Press
Articles/Reviews/Interviews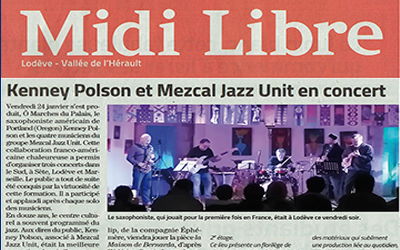 Midi Libre Lodève - Vallée de l'Hérault Vendredi 24 janvier s'est pro­duit, Ô Marches du Palais, le saxophoniste américain de Portland (Oregon) Kenney Pol-son et les quatre musiciens du groupe Mezcal Jazz Unit. Cette collaboration franco-améri­caine chaleureuse a...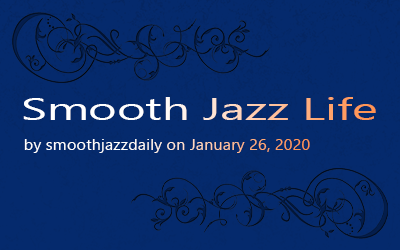 Kenney Polson – La La (Means I Love You) by smoothjazzdaily With a sparkling saxophone vibe that's been lighting up the Pacific Northwest for years, Kenney Polson - who's appeared on TV with greats like David Sanborn and Wynton Marsalis - has blended Smooth Jazz with...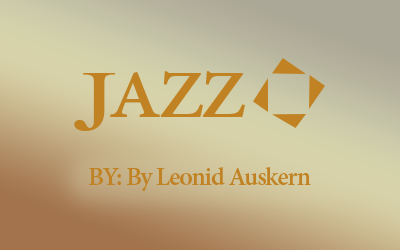 PBy Leonid Auskern Of the ten songs of this album, at least seven Polson had a chance to perform with many celebrities. Among them - David Sanborn, Winton Marsalis, Phil Woods and other jazz stars. But it was in smus-jazz that he achieved the greatest personal...
Kenney Polson, For Lovers Only | The Vinyl Anachronist What kind of music do you play when you're looking for a little romance? When I was much younger, my choice was usually The Beatles because if you didn't like them, well, there's the door. This just isn't going to...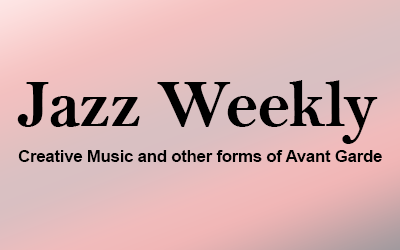 by George W. Harris While he's posing on the cover of this album with his alto sax, Kenney Polson displays a mastery of many reeds, including bass clarinet, even some times alternating on the same tune on this smooth sailing session. His alto is warm and glowing with...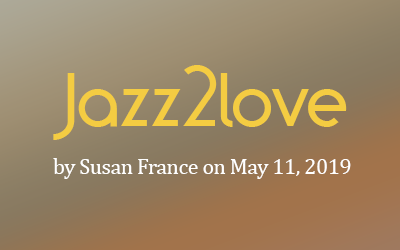 by Susan Frances Set on the trajectory for mass appeal, saxophonist Kenny Polson's latest release For Lovers Only is sonically smooth and emotively sublime.  Track after track is sheer bliss, featuring Polson's relaxed temperament on the sax augmented by the warm...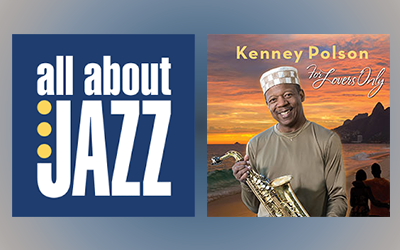 By GEANNINE REID  Saxophonist Kenney Polson may not be a household name but he has a lengthy pedigree in jazz and smooth jazz. He was born in Kansas City, Missouri to a musical family; a grandfather worked with Count Basie and Cab Calloway and an uncle sang with the...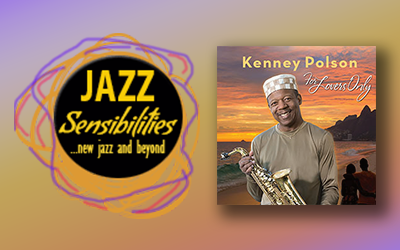 By Jeff Becker Saxophonist, Kenney Polson is not a new name on the smooth-jazz scene, but certainly he is an accomplished crossover artist. His tunes are a mixture of smooth-jazz and jazz flavored tunes that highlight his prowess as a composer.  Based in the Pacific...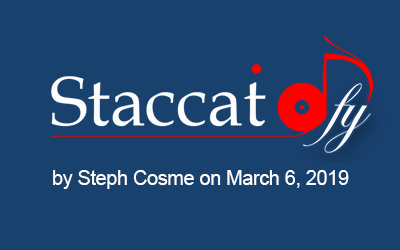 FULL REVIEW Pacific Northwest based jazz saxophonist Kenney Polson has lived and performed in over 50 countries. Polson has appeared on U.S. television with jazz greats Kenny Burrell, Jimmy Heath, Phil Woods, David Sanborn and Wynton Marsalis. He has performed live...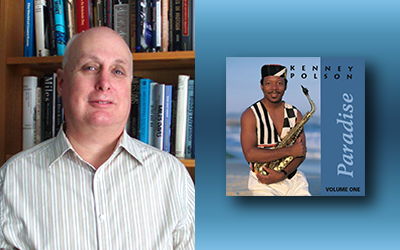 Music Journalist Scott Yanow Reviewed Paradise, Volume I (Prodigee Records): "Polson's tones on his instruments are beautiful and he loves to caress the melodies, putting a lot of thoughtful emotion into the themes. However, he also stretches out in spots, coming up...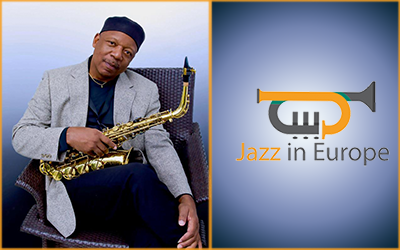 AN INTERVIEW WITH KENNY POLSON – JAZZ SAXOPHONIST + Kenney Polson is a Jazz saxophonist,  accomplished composer and educator. Based in the Pacific Northwest, he has lived and performed in over 50 countries. Known widely as a smooth jazz artist, his seasoned...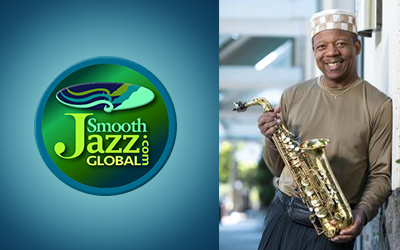 Sandy Shore Interviewed Kenney Polson about the album Paradise, Volume. I Q. How did this album and overall concept for it come about, and what are your ultimate goals with it? A. I was living in Rio de Janeiro, Brazil at the time. It was also a very creative time in...
We respect your privacy: no spam and your information is safe with us.