Press
Articles/Reviews/Interviews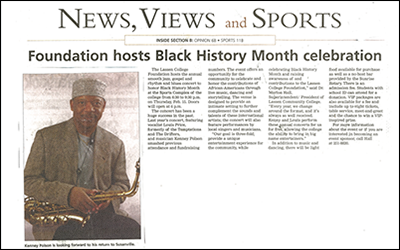 By Lassen County Times, Westwood PinePress The Lassen College Foundation hosts the annual smooth jazz, gospel and rhythm, and blues concert to honor Black History Month at the Sports Complex of the college from 6:30 to 9:30 p.m. on Thursday, Feb 15. Doors will open at...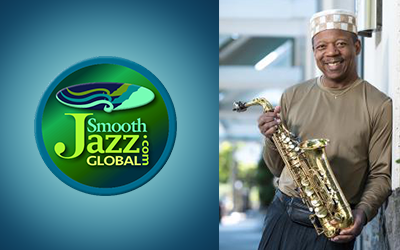 Sandy Shore Interviewed Kenney Polson about the album Paradise, Volume. I Q. How did this album and overall concept for it come about, and what are your ultimate goals with it? A. I was living in Rio de Janeiro, Brazil at the time. It was also a very creative time in...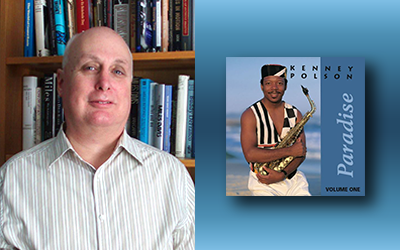 Music Journalist Scott Yanow Reviewed Paradise, Volume I (Prodigee Records): "Polson's tones on his instruments are beautiful and he loves to caress the melodies, putting a lot of thoughtful emotion into the themes. However, he also stretches out in spots, coming up...
We respect your privacy: no spam and your information is safe with us.