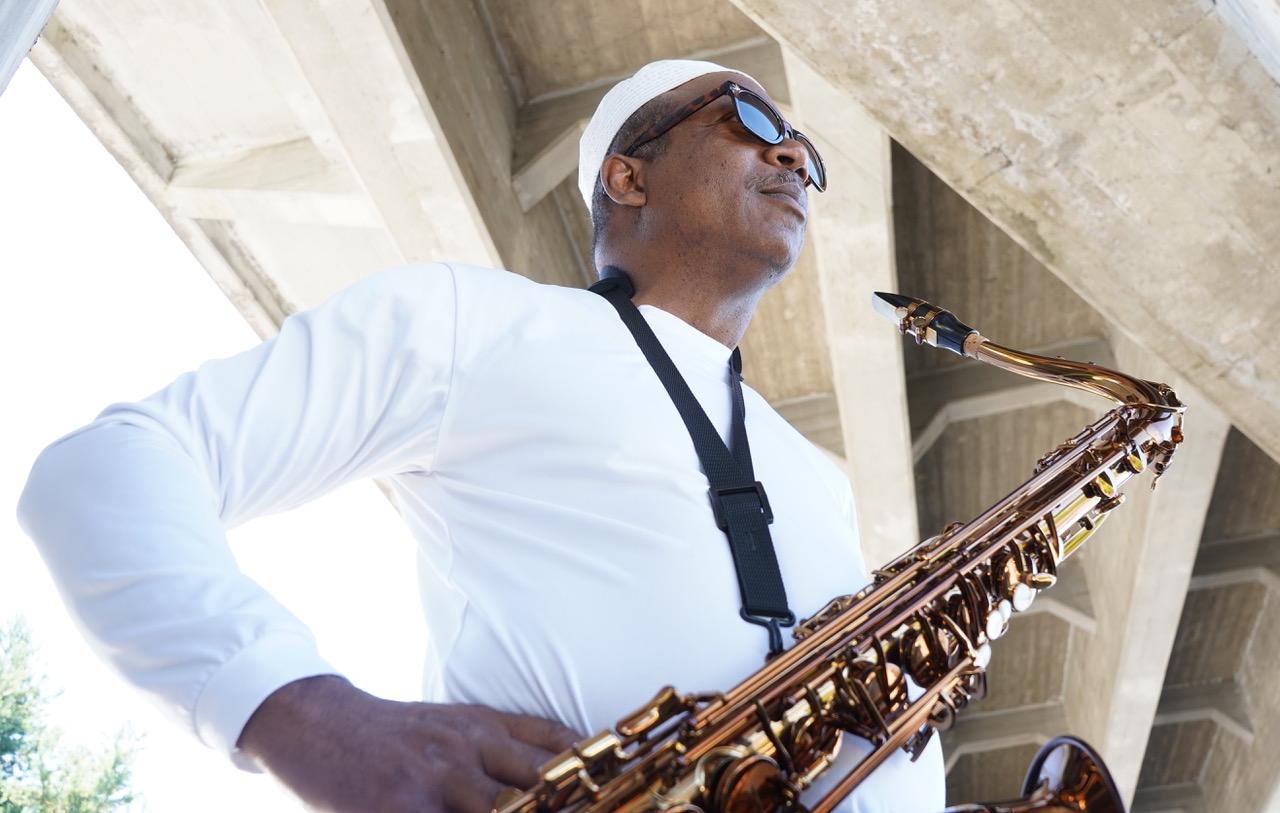 Meet Kenney Polson
Based in the Pacific Northwest, smooth jazz artist Kenney Polson has performed around the globe. His approach to music focuses on strong, memorable melody, appealing groove, and rich chord structure. Reviewing the album Paradise, Volume I jazz critic Scott Yanow writes, "Polson's tones on his instruments are beautiful and he loves to caress the melodies, putting a lot of thoughtful emotion into the themes."
What's New!
New Album
For Lovers Only Now Available! HERE
Read the most recent review
Read the Latest Interview!
Check out Kenney's "Take Five" on All About Jazz
For Lovers Only (2019)
Grammy-winning producer Don Mizell, says, "Kenney makes melodies sound gorgeous without sounding sappy. His compositions are distinctive and well crafted, and he has a beautiful sense of melody."
We respect your privacy: no spam and your information is safe with us.