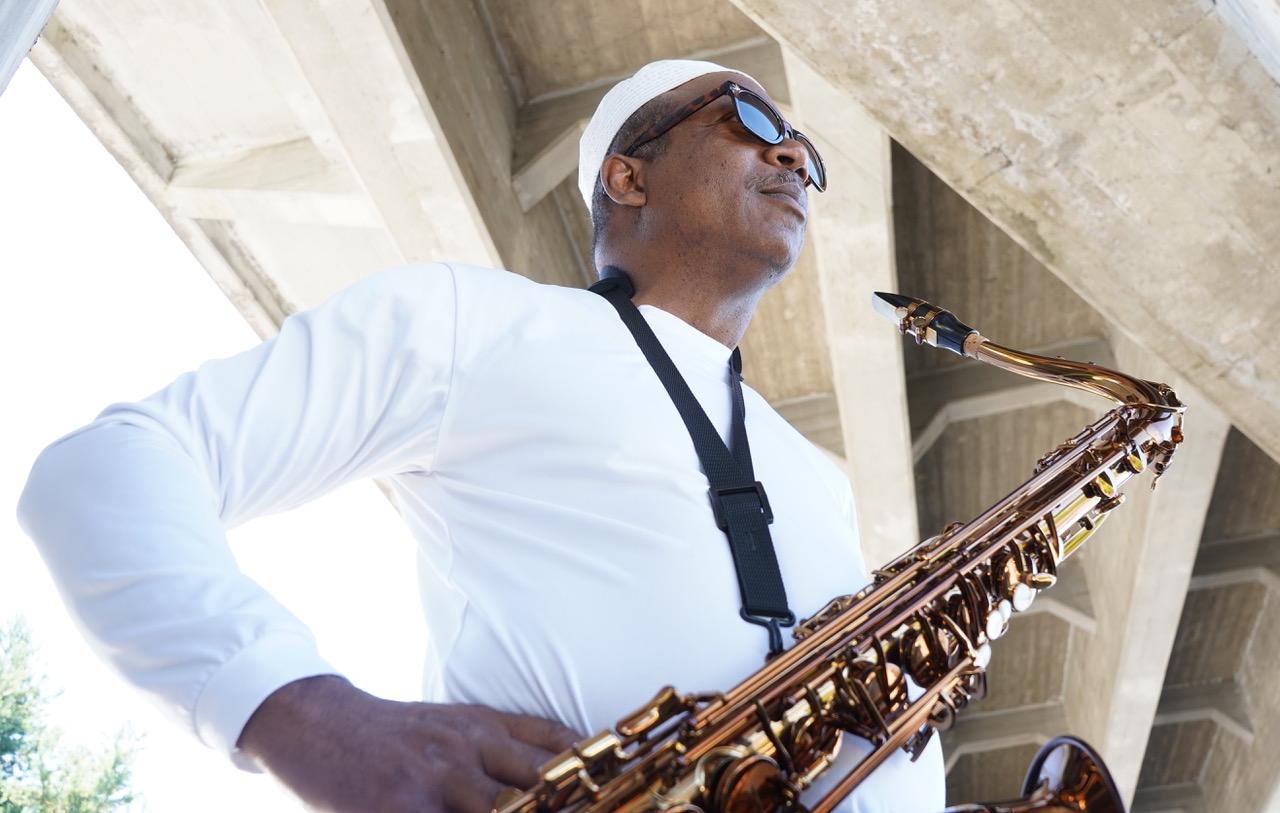 Meet Kenney Polson
Based in the Pacific Northwest, smooth jazz artist Kenney Polson has performed around the globe. His music features strong, memorable melody, appealing groove, and rich
chord structure.
Polson's 2019 release, 
For Lovers Only,
soared on U.S. jazz charts. His 2021 album, Colors of Brazil, is likewise drawing rave reviews and airplay. Says jazz journalist Raul da Gama, "The imprint of flawless, superlative artistry is all over Polson's 2021 album." Check it out!
We respect your privacy: no spam and your information is safe with us.