Electronic Press Kit
SCROLL DOWN TO EXPERIENCE THE MUSIC OF kenney Polson
Jazz saxophonist Kenney Polson is also an accomplished composer and educator. Based in the Pacific Northwest, he has lived and performed in over 50 countries. Known widely as a smooth jazz artist, his seasoned musical style incorporates Latin, classical, New Age, rhythm & blues, funk and gospel influences.
Polson has appeared on U.S. television with jazz greats Kenny Burrell, Jimmy Heath, Phil Woods, David Sanborn and Wynton Marsalis. He has performed live with Joe Williams, Gil Scott-Heron, Michael Henderson, Norman Connors, Bettye Swan, and Lee Garrett, playing concerts, clubs and festivals on both coasts.  
He has toured Japan, Korea, Hawaii, Colombia, Brazil, France, and over a dozen Caribbean Islands. In 2016 and 2017, he toured extensively with Rick James' Original Stone City Band playing major festivals on both coast. His 2019 album For Lovers Only soared on major U.S jazz charts. His 2021 release, Colors of Brazil is earning great reviews. Download Kenney's Biography to learn more.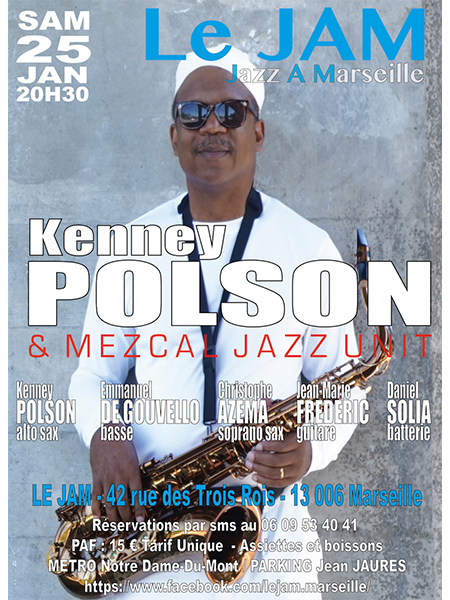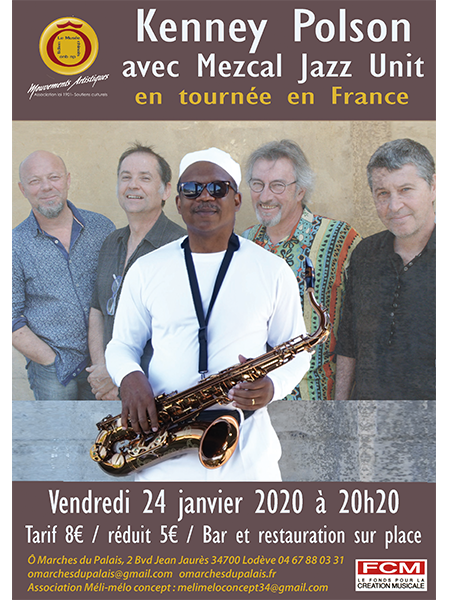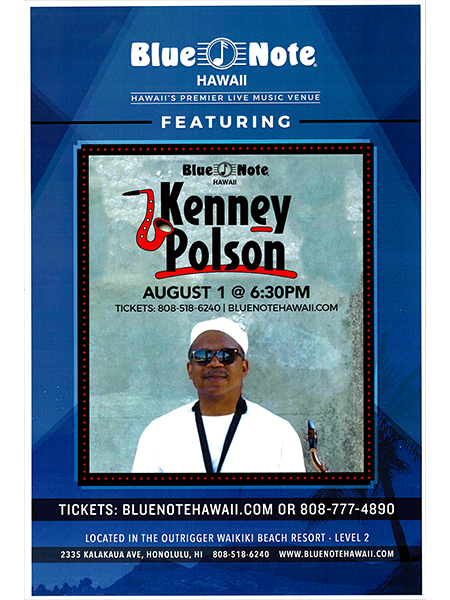 "His compositions are distinctive and well crafted, and he has a beautiful sense of melody."
– Grammy Winning Producer, Don Mizell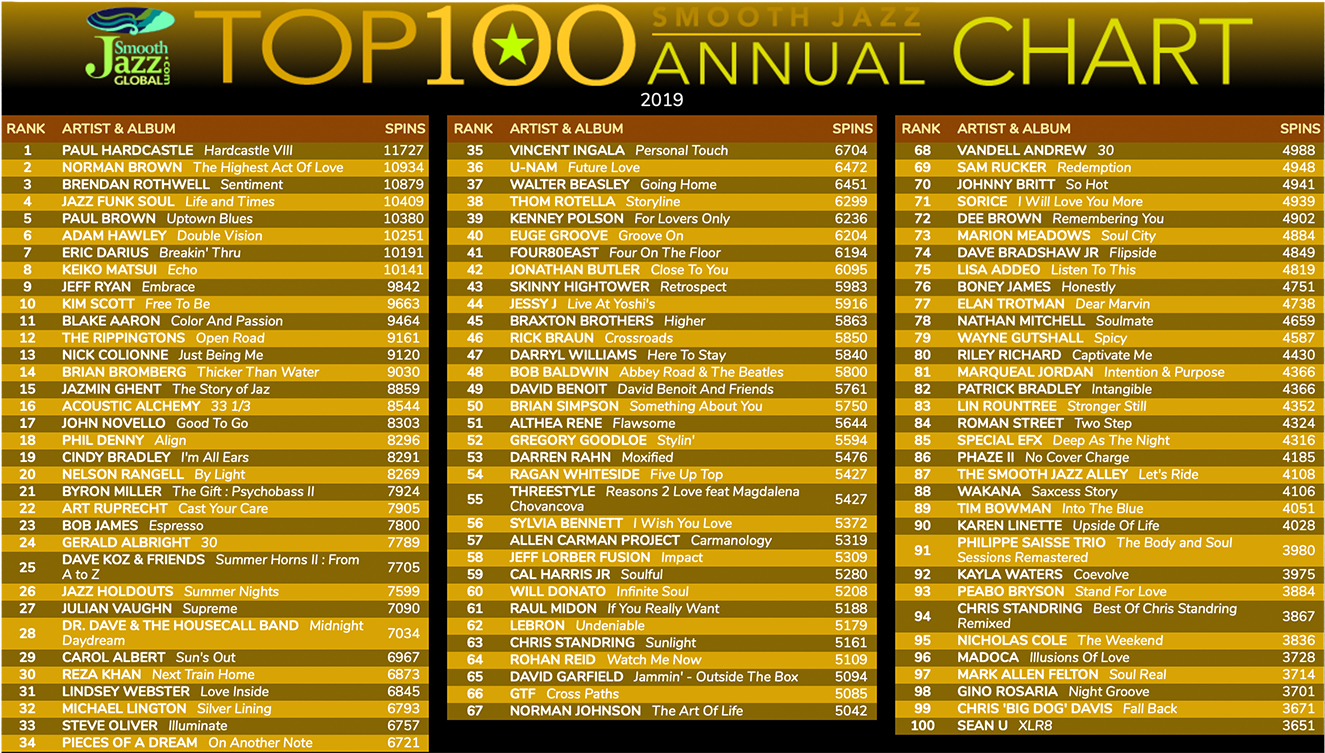 "A warm, inviting tone and thoughtful compositions… Kenney is always a favorite on our global station!"
– Sandy Shore, Founder / SmoothJazz.com Global Radio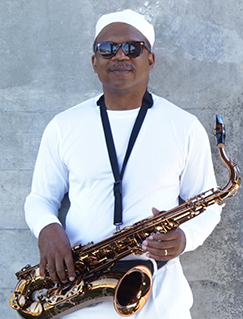 TO BOOK A SHOW WITH KENNEY POLSON AND HIS BAND, PLEASE CONTACT:
KENNEY POLSON
kenneypolson@hotmail.com
Tel: 503-380-9861
PUBLICITY CONTACT
Jazz Beyond Borders
jazzbeyondborders@icloud.com
Tel: 514-816-8423
We respect your privacy: no spam and your information is safe with us.