Electronic Press Kit
SCROLL DOWN TO EXPERIENCE THE MUSIC OF kenney Polson
Fin dall'età di 13 anni, Kenney Polson si è andato costantemente perfezionando come sassofonista/ compositore. Tra i generi musicali che favorisce ci sono il jazz, la musica latina, la musica classica, il new age, il rhythm and blues, il funk e il gospel. Ha frequentato il Fresno City College di Fresno, in California e ha conseguito il diploma di laurea biennale "Associate of Arts" (indirizzo musicale). Ha studiato presso la California State University di Fresno, dove ha conseguito il diploma di laurea di primo livello "Bachelor of Arts" (formazione musicale). Kenney ha poi ottenuto il Masters of Music Degree (composizione/arrangiamento jazz) presso la Howard University di Washington, DC. Ha ottenuto inoltre un diploma di Specialista in educazione presso il Lewis & Clark College di Portland, in Oregon.
 Come sassofonista, Polson si è esibito con Bettye Swan, Z.Z. Hill, Joe Williams, D.J. Rodgers, Gil Scott-Heron, Fred Wesley, Lee Garrett, Michael Henderson, Norman Connors e molti altri. Kenney si è recato in tour in Giappone, Corea, Hawaii, Colombia, Brasile e in più di una dozzina di isole caraibiche. Kenney ha suonato anche su una rete televisiva nazionale (la CBS) con i musicisti jazz di fama internazionale Kenny Burrell, Jimmy Heath, Phil Woods, David Sanborn e Wynton Marsalis. La prossima estate (2016), sarà in tour con The Stone City Band.
Nel corso della sua carriera musicale, Kenney si è distinto anche come educatore ed è ricercato come docente e giudice in occasione di concorsi per orchestre sinfoniche e jazz. Ha insegnato in scuole pubbliche e private a Fresno, in California; a Bogotà, in Colombia; a Rio de Janeiro, in Brasile e a Portland, in Oregon. Ha tenuto seminari, esibizioni musicali e conferenze sul jazz a Pechino, in Cina. Kenney ha inciso con alcuni dei più noti musicisti jazz del Brasile, molti dei quali figurano sull'album "Paradise", che contiene alcuni dei pezzi migliori tra le composizioni e gli arrangiamenti jazz dell'artista.
"Paradise" Volume 1, di Kenney, adesso è disponibile in tutto il mondo. Andate su iTunes, Amazon.com, Google Music o nei principali digital store per ottenerne una copia. È possibile anche scaricarlo sul cellulare o andare sulle radio in streaming come Spotify, iHeart Radio, Emusic, Rhapsody, Gracenote, #7 Digital, Target Music Radio, Yandex Music per ascoltarlo. Verificate le date dei suoi concerti nella vostra zona!
"His compositions are distinctive and well crafted, and he has a beautiful sense of melody."
– Grammy Winning Producer, Don Mizell
"A warm, inviting tone and thoughtful compositions… Kenney is always a favorite on our global station!"
– Sandy Shore, Founder / SmoothJazz.com Global Radio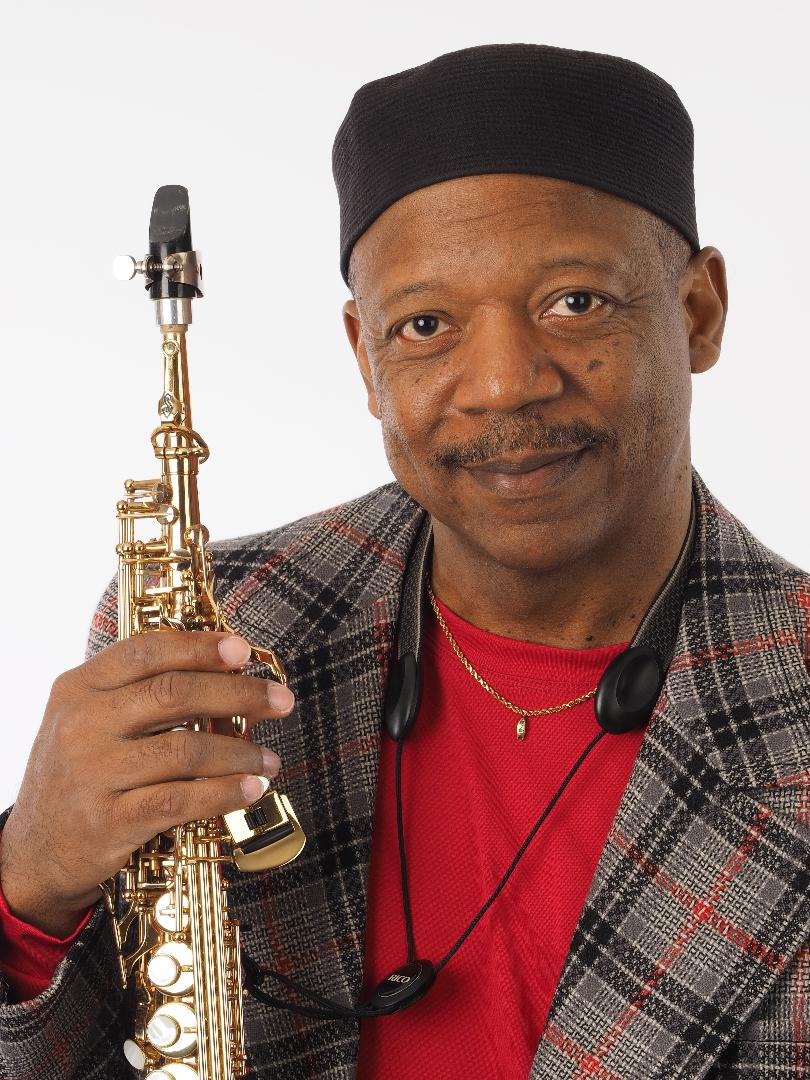 TO BOOK A SHOW WITH KENNEY POLSON AND HIS BAND, PLEASE CONTACT:
KENNEY POLSON
kenneypolson@hotmail.com
Tel: 503-380-9861
PUBLICITY CONTACT
Jazz Beyond Borders
jazzbeyondborders@icloud.com
Tel: 514-816-8423
We respect your privacy: no spam and your information is safe with us.