Electronic Press Kit
Desplázate hacia abajo para experimentar la música de Kenney Polson.
Kenney Polson ha continuamente crecido en hacerse en realizarse como un saxofonista/ compositor desde la edad de 13 años. Sus influencias musicales incluyen estilos como Jazz, Latino, Clásico , Temporada nueva, ritmo y blues, funk y evangelio. El asistió al colegio de Fresno City en la cuidad de Fresno, California y recibió un titulo asociado universitario en Música. El estudio en la universidad de California-Fresno y se recibió con un titulo universitario grado de  bachiller en Arte (Educación de Música). Kenney ha recibido un titulo universitario de  maestría en Música (Composición de Jazz y Arreglos) en la universidad de Howard en Washington, DC. El también ha recibido un titulo universitario en Especialista de Educación del colegio Lewis & Clark en Portland, Oregon.
Como saxofonista, Polson a compartido el escenario con Bettye Swan, Z.Z. Hill, Joe Williams, D.J. Rodgers, Gil Scott-Heron, Fred Westley, Lee Garrett, Michael Henderson, Norman Connors y varios artistas mas. Kenney también a estado en gira por Japón, Corea, Hawái, Colombia, Brasil, y varios lugares por las islas del Caribe. Kenney también a tocado por la televisión nacional (CBS) con artistas conocidas internacionales de Jazz Kenny Burrell, Jimmy Health, Phil Woods, David Sanborn y Wynton Marsalis. El también estará de gira este verano (2016) con la banda Stone City.
Kenney ha estado involucrado con educador durante su carrera musical y ha sido buscado con clínico y también como juez para bandas de concierto y grupos de Jazz en competencia. El ha enseñado en escuelas publicas y privadas en Fresno, California, Bogotá, Colombia; Rio de Janeiro, Brasil y en Portland, Oregon.  El ha dado clases, tocado y dado lecturas de Jazz en Beijing, China. Kenney ha grabado con artistas de Jazz muy famosas de Brasil, muchos de los que están representados en su disco "Paraíso", que contiene varias composiciones y arreglos de el.
Las grabaciones de Kenney, "Paraíso" Volumen 1, que puede ser escuchado mundialmente desde el 8 de Marzo 2016. Pueden ir a ITunes, Amazon.com., Google Música, o cualquier lugar que venden música digital para obtener su copia. Usted también puede bajar su copia vía teléfono o por la radio como Spotify, radio iHeart, Emusic, Rhapsody, Gracenote, #7 Digital, música de radio de Target, Yandex Música o escuchar por este sitio! Busca su función en un lugar cercano a usted!
"His compositions are distinctive and well crafted, and he has a beautiful sense of melody."
– Grammy Winning Producer, Don Mizell
"A warm, inviting tone and thoughtful compositions… Kenney is always a favorite on our global station!"
– Sandy Shore, Founder / SmoothJazz.com Global Radio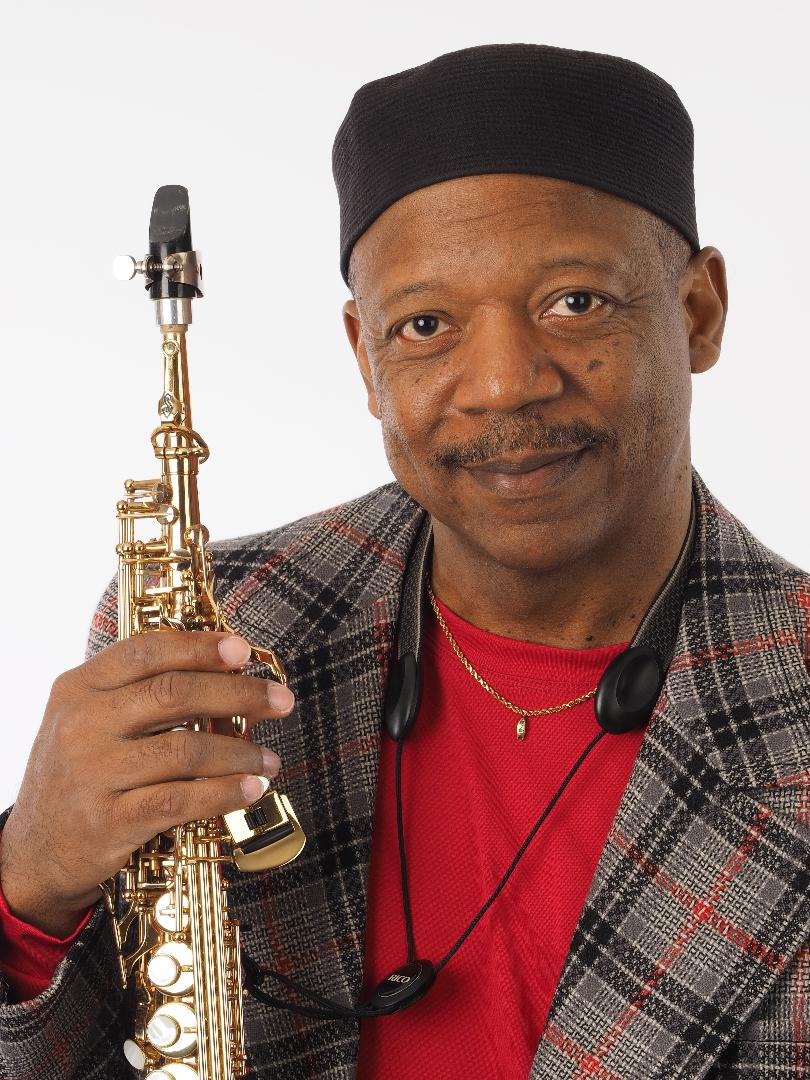 TO BOOK A SHOW WITH KENNEY POLSON AND HIS BAND, PLEASE CONTACT:
KENNEY POLSON
kenneypolson@hotmail.com
Tel: 503-380-9861
PUBLICITY CONTACT
Jazz Beyond Borders
jazzbeyondborders@icloud.com
Tel: 514-816-8423
We respect your privacy: no spam and your information is safe with us.