Electronic Press Kit
SCROLL DOWN OM DE MUZIEK VAN KENNEY POLSON TE ERVAREN
Al sinds zijn 13de ontwikkelt Kenney Polson zich als begenadigd saxofonist/componist. Hij is op zijn gemak in de meest uiteenlopende muziekstijlen: jazz, Latin, klassiek, new age, rhythm & blues, funk en gospel. Aan Fresno City College in Fresno (Californië) behaalt hij een Associate of Arts Degree (Muziek). Vervolgens gaat hij aan de California State University in Fresno studeren voor een Bachelor of Arts (Muziekonderwijs). Aan Howard University in Washington (DC) behaalt Kenney een Master of Music (jazzcompositie en -arrangement) en aan Lewis & Clark College in Portland (Oregon) een gespecialiseerde onderwijsbevoegdheid.
Als saxofonist treedt Polson op met Bettye Swan, Z.Z. Hill, Joe Williams, D.J. Rodgers, Gil Scott-Heron, Fred Wesley, Lee Garrett, Michael Henderson, Norman Connors en vele anderen. Kenney is al op tournee geweest in Japan, Korea, Hawaï, Colombia, Brazilië en tientallen Caribische eilanden. Ook is hij op de Amerikaanse televisie (CBS) te zien geweest in concerten met de internationaal vermaarde jazzartiesten Kenny Burrell, Jimmy Heath, Phil Woods, David Sanborn en Wynton Marsalis. Deze zomer (2016) treedt hij op met The Stone City Band.
Al zijn hele muziekcarrière is Kenney tevens actief als docent in muzieklessen en clinics, en als jurylid voor wedstrijden tussen harmonieorkesten en jazzbands. Hij heeft les gegeven aan zowel openbare als particuliere scholen in Fresno (Californië), Bogotá (Colombia), Rio de Janeiro (Brazilië) en Portland (Oregon, VS). Zo verzorgde hij onder andere clinics, optredens en lezingen in Beijing (China). Kenney heeft muziek opgenomen met de beroemdste jazzmusici van Brazilië. Velen van hen zijn ook te horen op zijn album "Paradise", dat verscheidene van zijn smooth-jazz composities en arrangementen bevat.
Kenney's album "Paradise" Volume 1 is nu wereldwijd verkrijgbaar! Koop uw exemplaar op iTunes, Amazon.com, Google Music of in een andere grote digitale store. Maar u kunt het natuurlijk ook downloaden op uw telefoon of beluisteren op inline radiodiensten als Spotify, iHeart Radio, Emusic, Rhapsody, Gracenote, #7 Digital, Target Music Radio of Yandex Music! Of kom naar een van Kenneys shows in uw buurt!
"His compositions are distinctive and well crafted, and he has a beautiful sense of melody."
– Grammy Winning Producer, Don Mizell
"A warm, inviting tone and thoughtful compositions… Kenney is always a favorite on our global station!"
– Sandy Shore, Founder / SmoothJazz.com Global Radio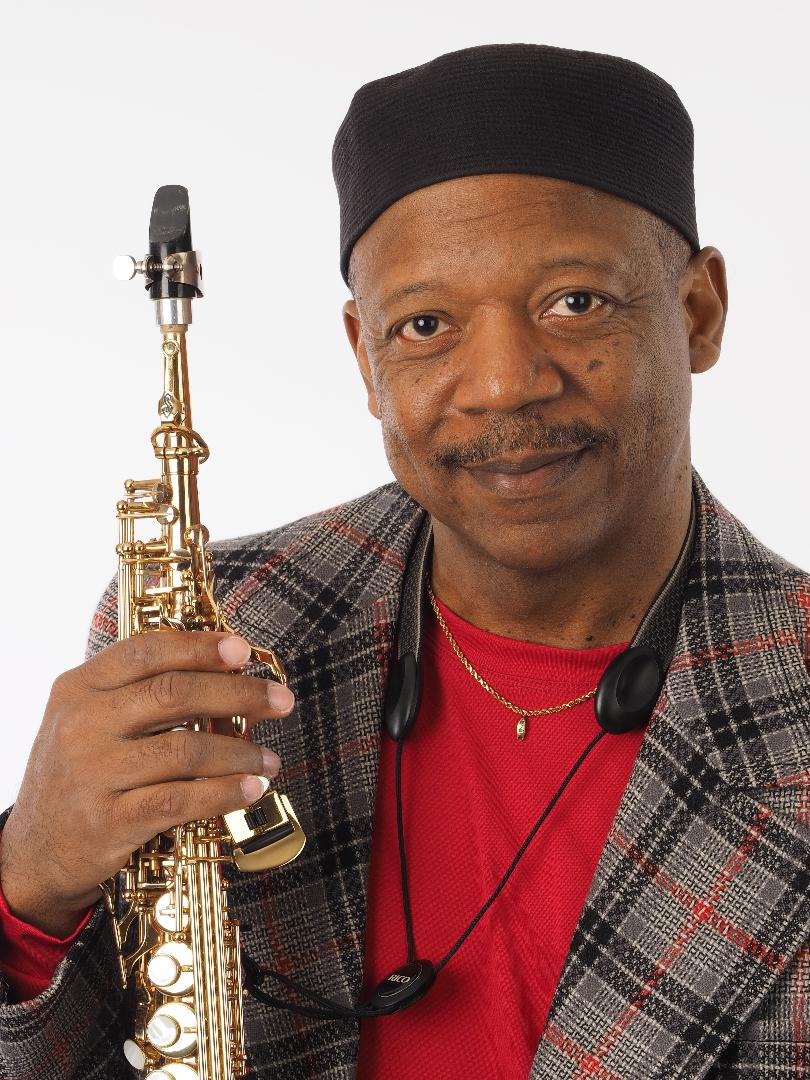 TO BOOK A SHOW WITH KENNEY POLSON AND HIS BAND, PLEASE CONTACT:
KENNEY POLSON
kenneypolson@hotmail.com
Tel: 503-380-9861
PUBLICITY CONTACT
Jazz Beyond Borders
jazzbeyondborders@icloud.com
Tel: 514-816-8423
We respect your privacy: no spam and your information is safe with us.